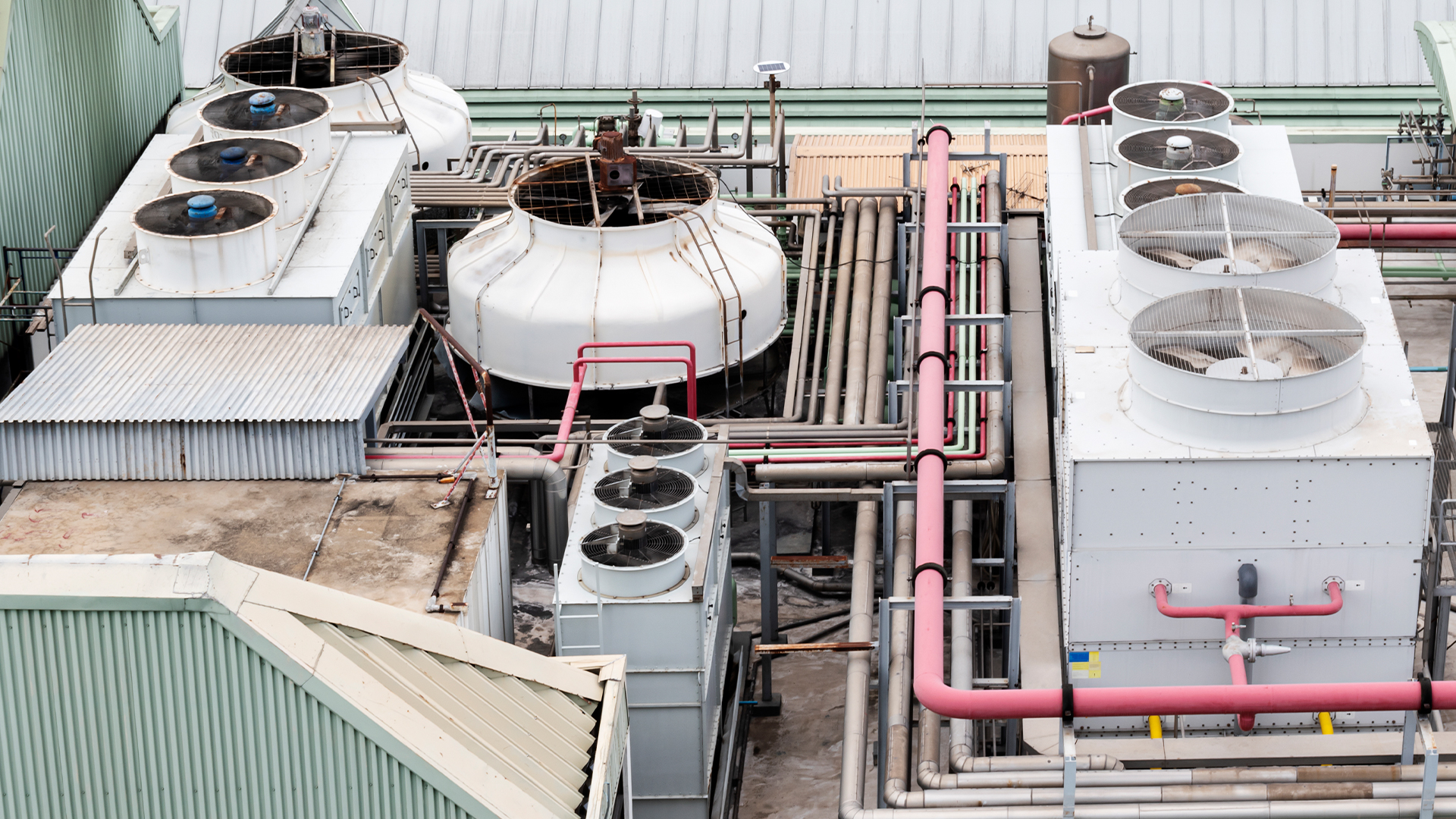 What is a Water Chiller?
A water chiller is an air conditioning system that uses chilled water instead of refrigerant as its cooling agent. While it may appear to be an unusual decision at first, there are numerous reasons why this option should be considered when establishing an air conditioning system at home or company.
Water chillers are great for keeping your home at the perfect temperature all year round. They're also an excellent way to save energy compared to air conditioners that only operate at specific month periods. The fundamental advantage of water chillers is their capacity to maintain a constant temperature, which can be done in some cases by using heat pumps or other technologies. So if you live in an area where the summer heat generates high humidity levels, a water chiller may be the answer. Here are some of the benefits of using a water chilling system rather than an air conditioning system:
Water chillers are quiet. Most people would agree that the sound of a loud air conditioner can sometimes be annoying. This is not the case with water chillers, which are quiet enough to use in any homeroom without being disruptive.
Water chillers UAE don't require extensive maintenance. If you have an air conditioner that requires repairs several times a year, you understand how expensive it can be to keep it working. On the other hand, water chillers require little maintenance and are less likely to fail than air conditioning systems. They are also less difficult to maintain and do not necessitate using expert services to repair or clean correctly.
Water chillers cost less than air conditioning systems. While it might seem like water chilling systems are more expensive than air conditioning systems at first glance, they cost much less over time because they don't need extensive maintenance – or any maintenance for that matter! So again, it may appear to be a large purchase up front, but when you consider how long your water chiller will last compared to an air conditioner, it becomes evident that they are a better long-term investment.
No matter the reason, if you're considering a water chiller for your home, we are here to help. We can answer any questions about water chillers and help you find the right one for your situation. For example, a water chiller could be the perfect solution if you're worried about your electricity bill due to high temperatures or humidity.
If you're looking for Water Chillers Companies in UAE, you've come to the right place. We have provided our customers with high-quality air conditioning and heating products for many years at Ringo AC Services. We have worked hard to acquire our reputation for providing excellent service and fantastic products at a reasonable price. So if you're looking for a water chiller cold storage for industries in Dubai or surrounding areas, we can help!