Commercial & Residential Air Conditioning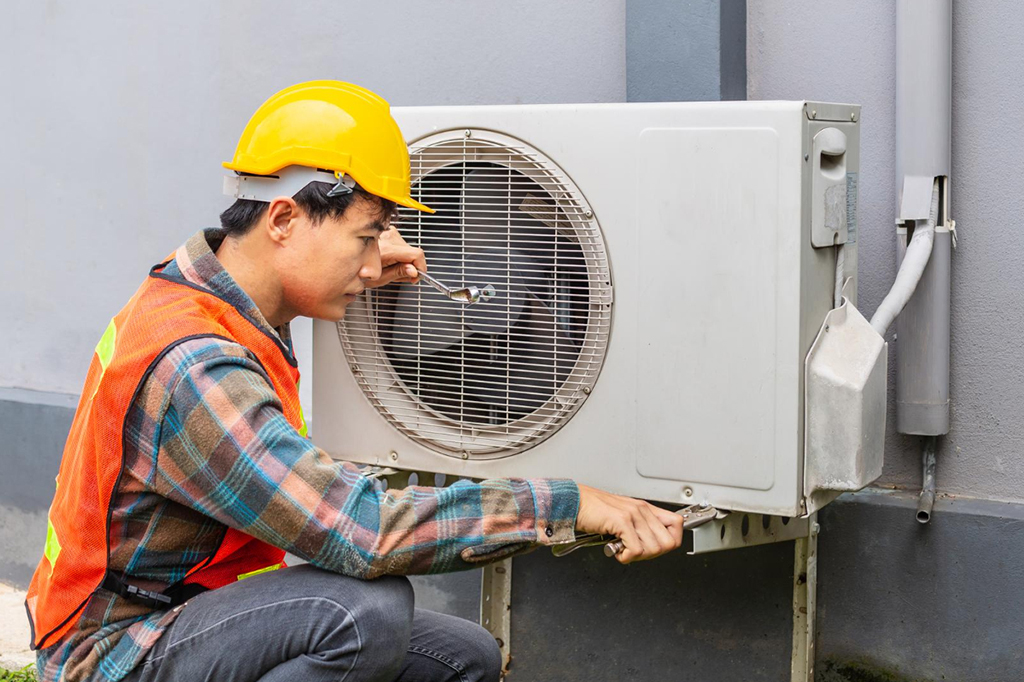 Commercial & Residential Air Conditioning
Ringo specializes in installation of Air-conditioning units for Residential and Commercial projects. We undertake a variety of new AC installation jobs, partnering with project teams, main contractors or directly with clients to discover, define and implement customized cooling solutions.
We study and analyze client's home/office blueprints and suggest the best air conditioning system that will fulfil the clients cooling requirements. We install various Air-conditioning units i.e. wall mounted splits, ducted split units, package units, VRF/VRV systems and Chiller systems.
Ringo Group is a private company established in 1979 with its office and the showroom located in the Industrial Area of Sharjah.